As owners of Beauty Bliss (a start-up business in Bay City, Texas), we would like to offer our experiences with the personnel of the Bay City Community Development Corporation (CDC) and the Small Business Development Center (SBDC).
During our research to start a new business in Bay City, Texas, late 2019, we reach to BCCDC for initial business start-up information. Jessica Russell (CDC Executive Director) promptly provided information about Bay City business statistics (big picture) and possible grants available for us. Also suggested the use of the SBDC advise available at the same office.
During the following weeks, we kept in touch with Jessica Russell and Karen Stephens (BCCDC) as well as Mindi Snyder (SBDC Rep), which provided details about applying for applicable grants and information required for the development of our Business Plan.
As of today, we have applied and were board approved for a Façade Program Grant and a Business Resiliency Program Loan/Grant. These Grants greatly improved our financial position to properly start our business. As of today, we have completed the façade improvements, almost completed the building renovations and in the final preparations to start purchasing equipment and inventory for the business Grand Opening later this year.
The Bay City CDC personnel have been excellent. Always promptly responding to any of our questions and giving us guidance on how to proceed with the applicable process.
SBDC Representative was very helpful in providing research information about the business needs for the Bay City area. We took that information and selected one of the Bay City needed business which was in the area of beauty products and beauty services. She was also instrumental in providing advice (in conjunction with SCORE advisors) to properly develop our business plan for proper implementation and realistic approach.
At CDC and SBDC offices suggestion, we have attended a presentation about Bay City area Business Development as well as a class for business start-ups that were very helpful.
Lately (due to the COVID-19) we continue getting remote advice from SBDC.
We greatly appreciate all the help that the BCCDC, BCDC and SCORE individuals have provided us to properly plan our start-up. We highly recommend that any business in need of help seek their advice. We are sure they will not regret it.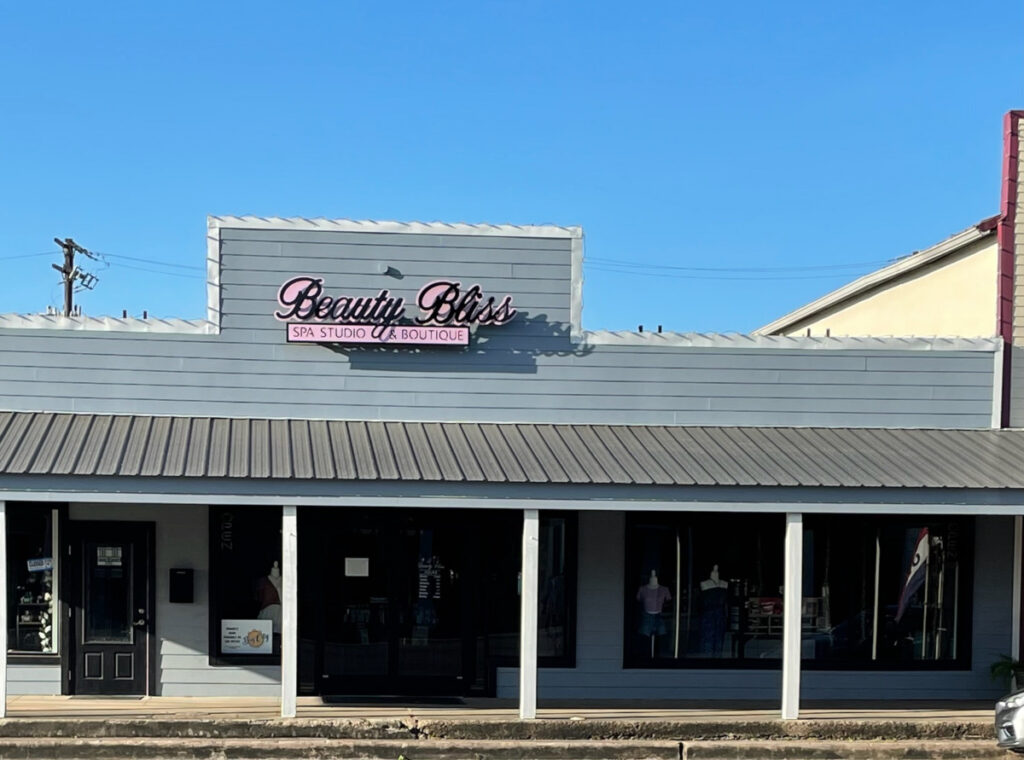 Locally owned and operated, Bay City Farm and Ranch reached out the the BCCDC for assistance with their signage and parking area. They proudly serve the farmers and ranchers of Matagorda County by providing materials, feed, tack, and everything else in between!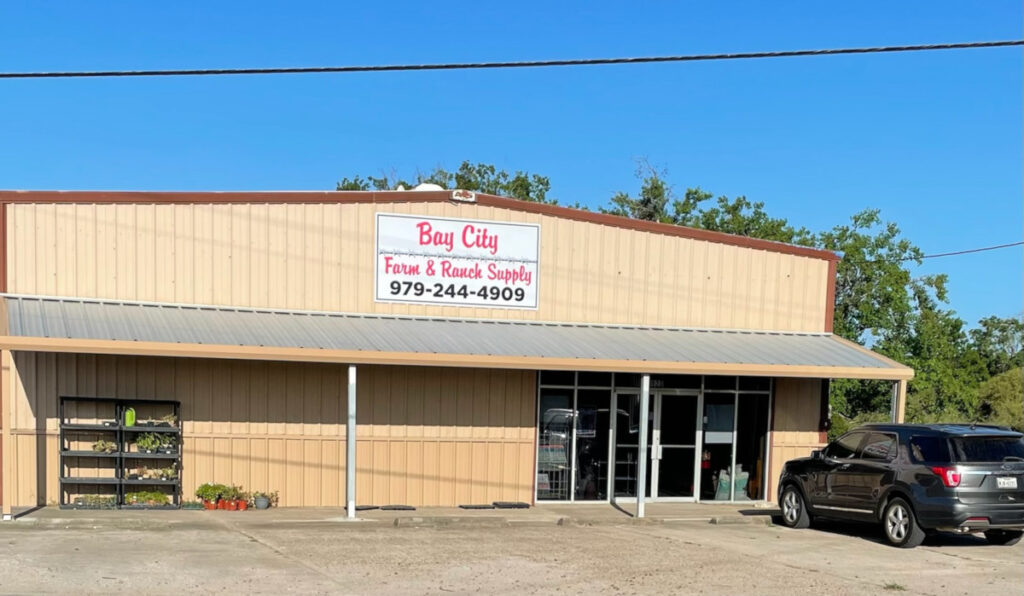 Memories by Michelle, Totally Tux, Mr. Gadget, Kutting Up
Historic downtown businessowners came together to jointly apply for an awning project that had been in the works for some time. Partnering with Bay City's Main Street Program and the BCCDC these businesses were able to contract, construct, and fulfill their goal of coordinating awnings on their connected businesses. A true example of citizens working together to beautify our community.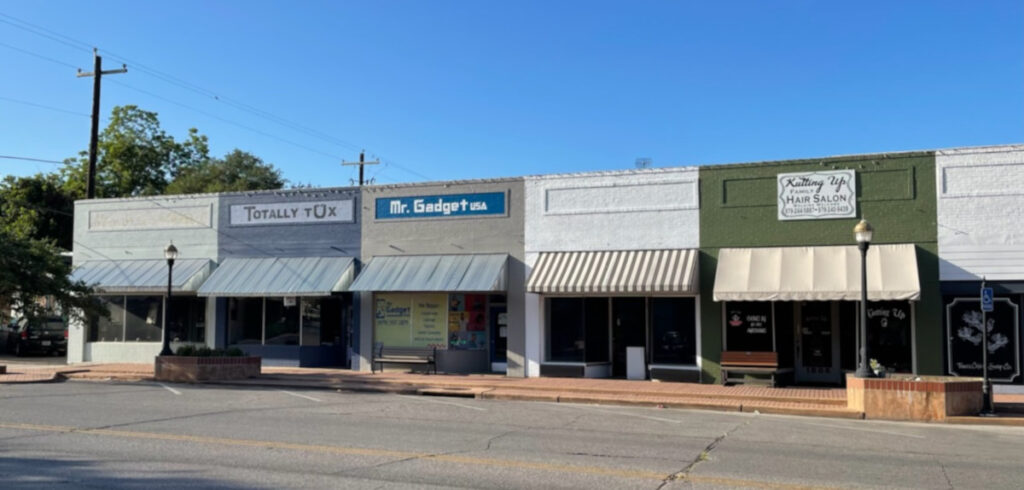 A veteran and his wife who achieved their goal of having their homemade candles, air fresheners, waxes, and so much more sold at a brick and mortar store front! BCCDC assisted with their signage costs as well as the process of applying for work to be done in the downtown area. This project was a partnership of the Bay City Main Street Program and the BCCDC.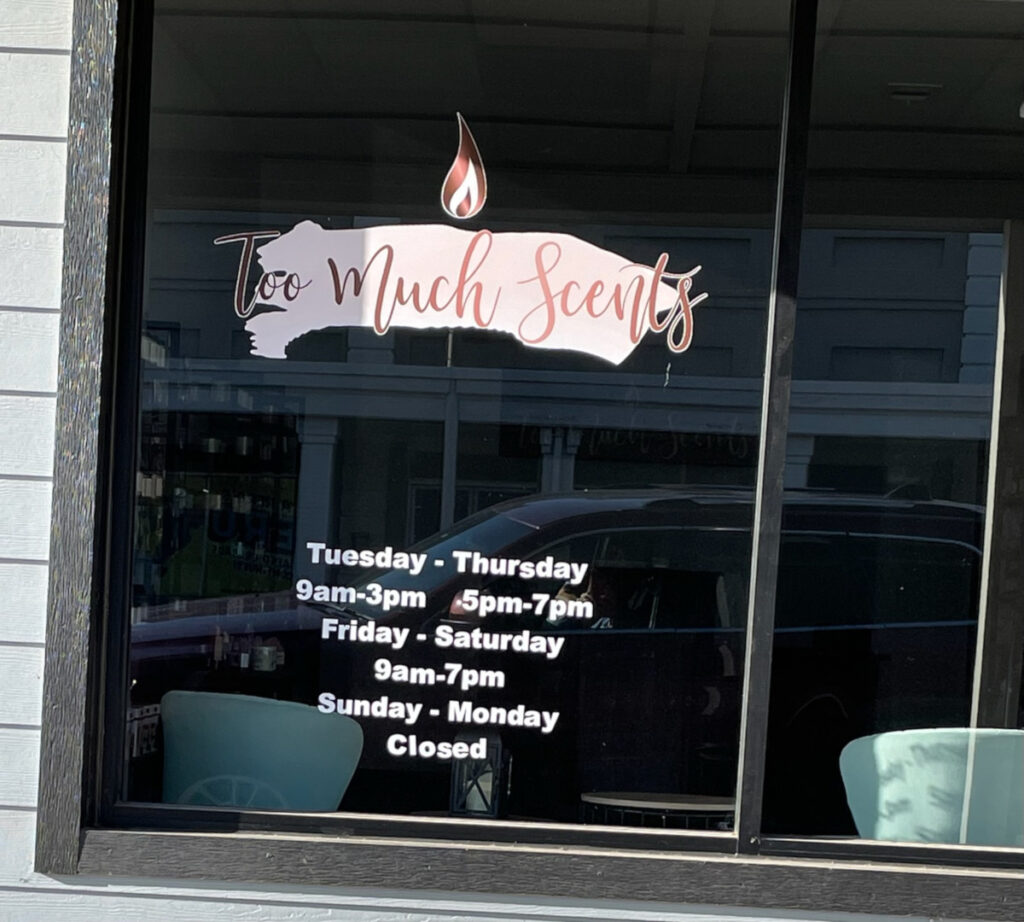 A boutique that specializes in custom embroidering & vinyl, custom printing, and children's books. Their unique signage was another opportunity for Main Street and the BCCDC to partner on a project. Staff also assisted the businessowners with the historic commission's downtown approval process.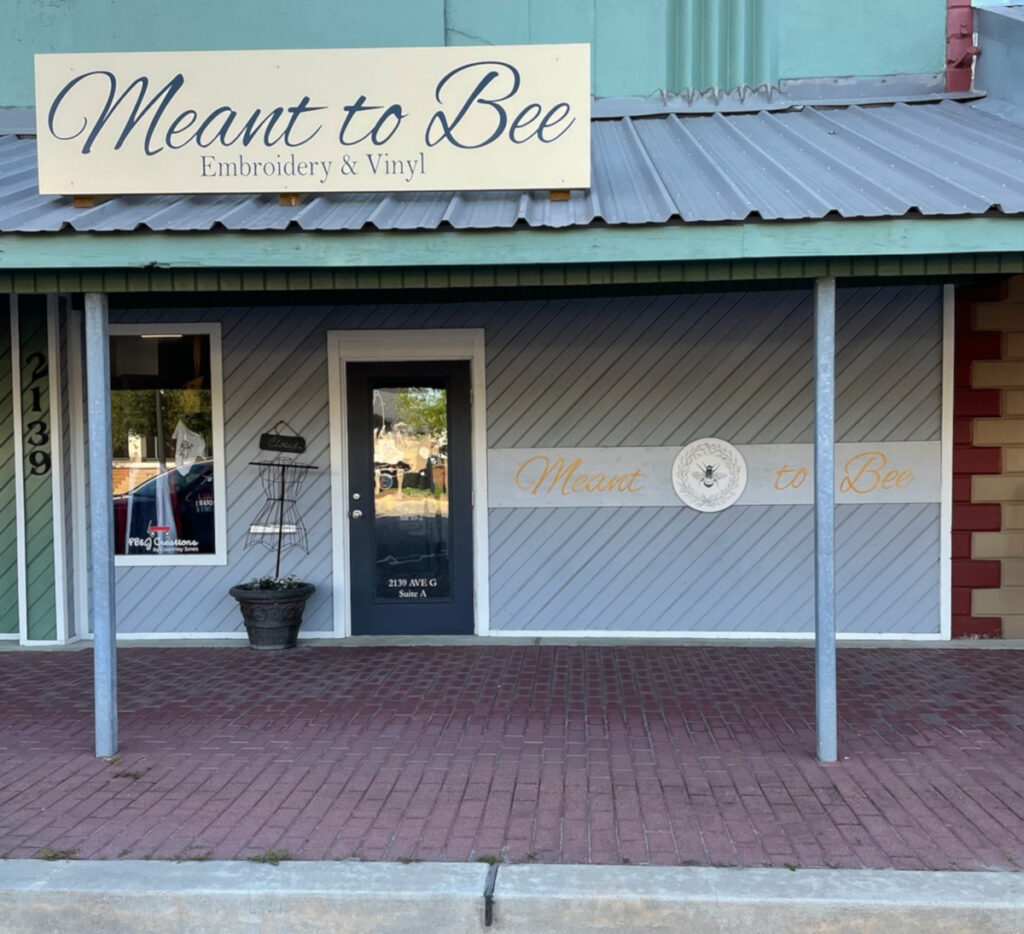 An All-Star team of local, dedicated, licensed therapists excited to serve familiar faces in our community. They work with adults, youth and pediatric patients and tailor programs to fit the needs of the individual. BCCDC assisted with signage costs as well as the Black Cat Fight Never Dies mural. Staff also assisted the business owners with the historic commission approval process.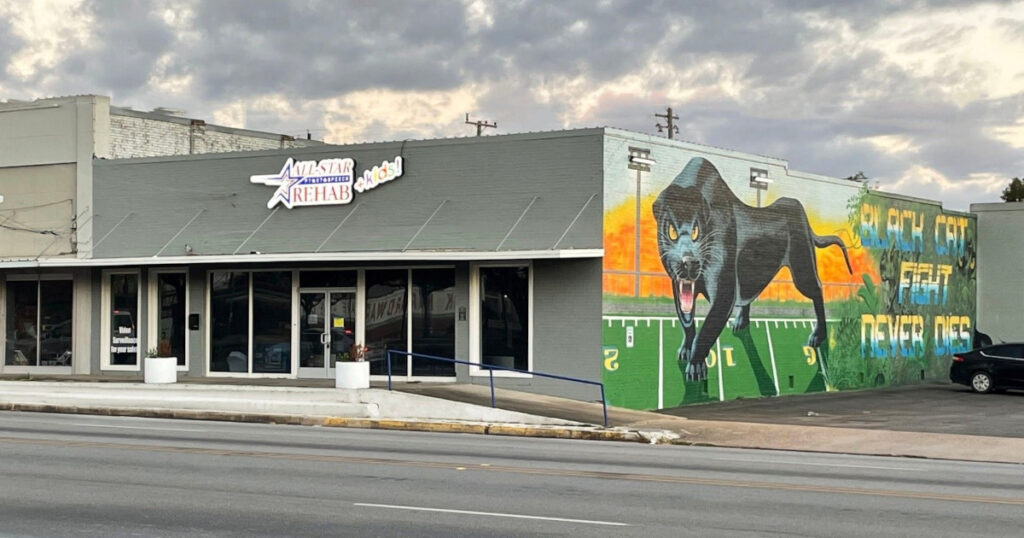 Wadler, Perches, Hundl & Kerlick, Attorneys at Law
Wadler, Perches, Hundl & Kerlick lawfirm opened a location in Bay City and hired local too! They strive to offer the large law firm experience combined with Small-Town Texas Values. The BCCDC is excited to have assisted them in their signage goals and exterior remodel.